Residential Engineering, Commercial Structural Engineering, Construction Engineering Services, and TDI Windstorm Certifications – Contact JDSI for all your Residential and Commercial Engineering Services and Property Inspections needs.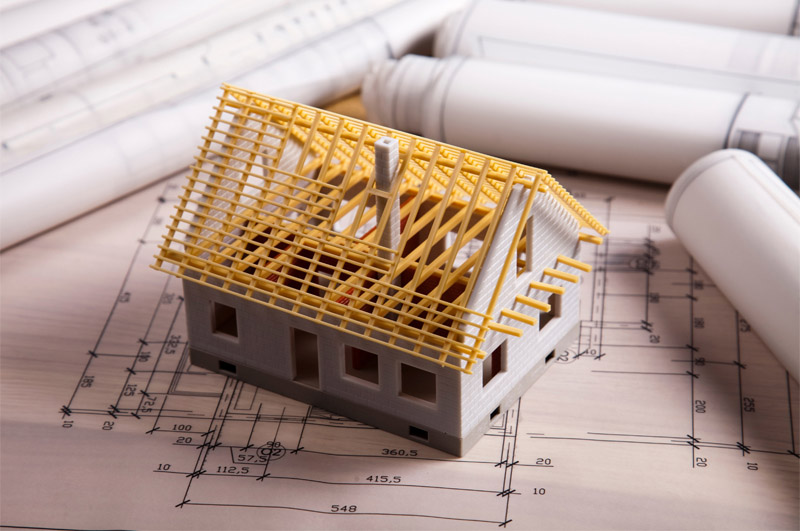 Based out of Houston, JDSI is a civil and structural engineering, design, and consulting firm that specializes in residential and light commercial design, along with an array of inspection services. We service the entirety of Texas and Louisiana, including the complete TDI Windstorm zone, and we are looking to expand. JDSI has 17 years of experience in the gulf coast region, having performed over 15,000 design and windstorm certification projects. At JDSI, we pride ourselves in our ability to take a client-centered approach to every project. We work closely with contractors, subdivision developers, homeowners, banks, and more.
"This was our first time using JDSI and we were beyond impressed with their professionalism. They are very accommodating and are happy to walk you through the entire process step-by-step."
JDSI has been my go-to for windstorm inspections for my clients for nearly a decade. From complex projects like the Galveston Convention Center, to multiple hotels, apartments, shopping centers or municipal buildings their professionalism, attention and prompt service is second to none.
My partner and I have been using JDSI for all our structural engineering and windstorm needs for 7 years. We have used Mr. Deaver and his team for additions, remodels with structural changes, new porches and decks and roofs, and several new-construction homes. All our projects are on the Gulf Coast, so our engineering requirements are significant. Working with the city and permits around engineering needs can be expensive and time-consuming. The JDSI team is very communicative and is smart and creative in coming up with practical solutions that fit our project and our budget. We have a partner in JDSI that we can trust to handle all our engineering needs, and we wouldn't dream of looking elsewhere.