Company History
JDSI was founded in Kingwood, TX in 2006 by James Deaver, P.E., as a one-man operation providing engineering design, consulting, and inspection. Over the years James' reputation for excellent work grew and along with it his client base. This necessitated the careful selection and hiring of additional employees to meet increased demand, without sacrificing the quality of service. Now, well over a decade and more than 17,000 projects later, the JDSI team provides the same excellent service across Texas and Louisiana, as it did the day that one man shop started in 2006.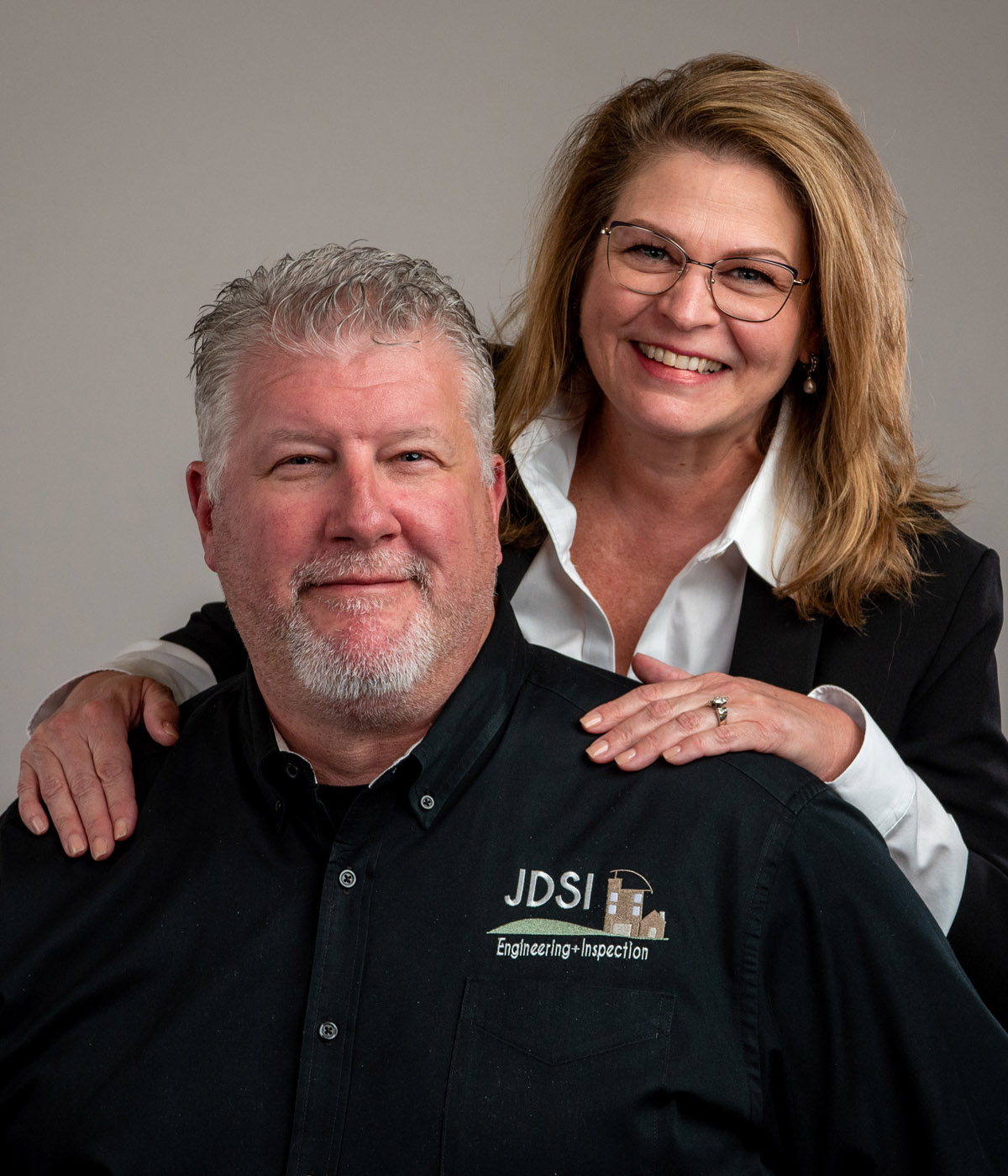 James & Audra Deaver
- President and Vice President
Both native Houstonians with entrepreneurial families, James and Audra were married in 1996. James obtained his BSCE and MSCE from the University of Houston. Audra earned her BS in Environmental Management from UH Clear Lake. James worked professionally in a variety of fields from engineering consultation at Walter P. Moore, to offshore at Atlantia, and petrochem at Dow Chemical. Audra's experience ranges from oil and gas environmental compliance, production accounting and software data testing.
In 2006, Audra and James started what would become JDSI. JDSI provides residential and light commercial design and inspection services along the Gulf Coast and interior sections of Texas. Services range from remodel, additions, and to new construction. JDSI is familiar with the design and construction requirements for structures in high wind zones and performs inspections that lead to TDI Certificates of Compliance (WPI-8's). Additionally, JDSI performs phase inspections and provides reports for financial institutions to aid in draw applications.
Rene Leija
- Architechural Project Manager
Rene, as an Architectural Project Manager, is an accomplished Certified Professional Building Designer and a member of the American Institute of Building Design. His 20+ years, as a private designer before joining the JDSI team, has exposed him to over 2,000 residential projects of different size, accommodations, and budgets within the last 10 years. The knowledge and expertise to see a structure built at the same time as designing it, elevates his ability to foresee issues before real world construction begins. Coupled with design experience, his experience with permit expediting also helps remedy permit issues for projects in the immediate surrounding areas.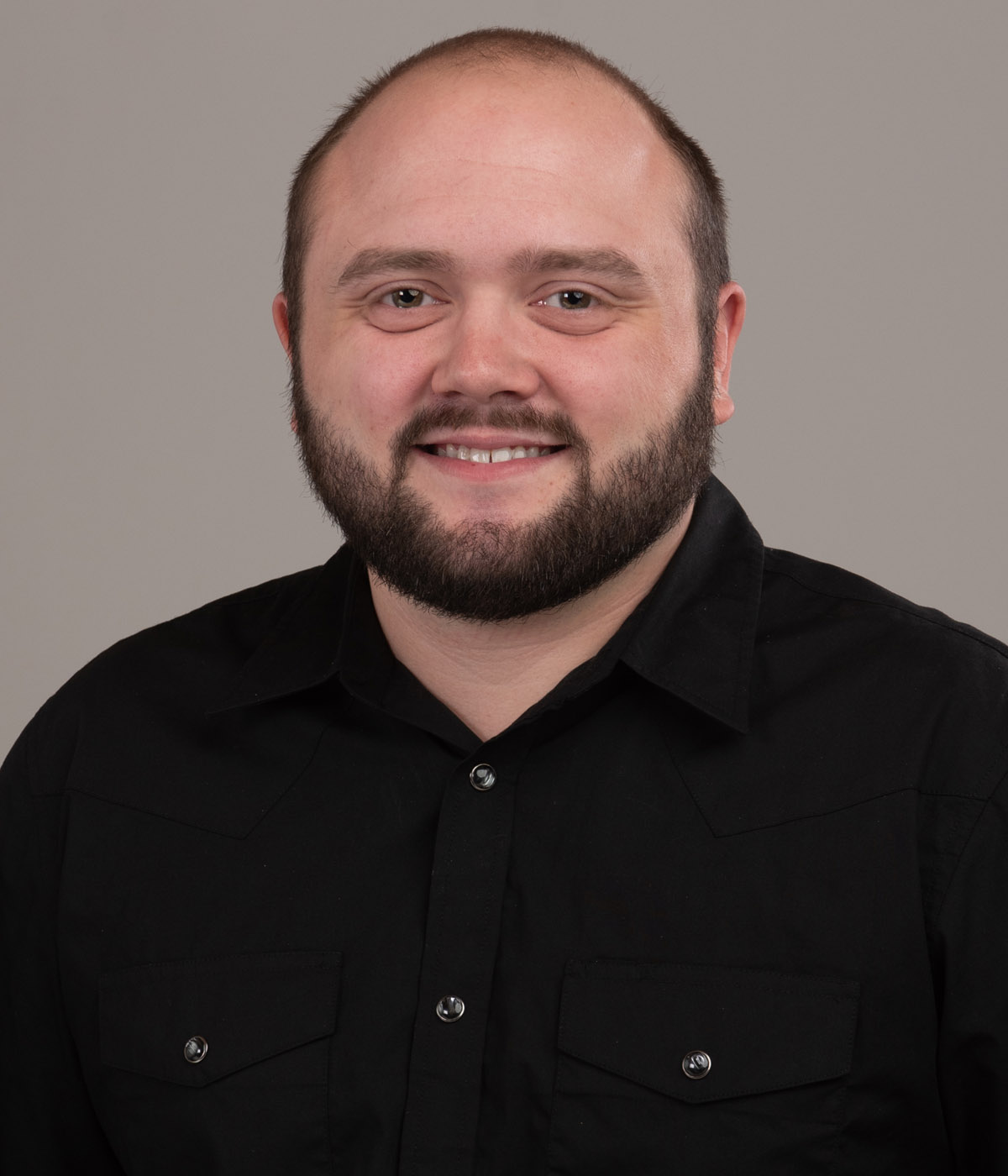 Cody Whitehead
- Lead Inspector
Born and raised in Houston, TX, Cody enlisted in the Coast Guard at the age of 18 and was honorably discharged after 4 years. Raised in a family that has worked in the construction industry for 4 generations, his credentials include ICC Residential Building, Plumbing, Electrical, and Mechanical Inspection. Cody is a member of the International Code Council, Foundation Performance Association, and Building Officials Association of Texas.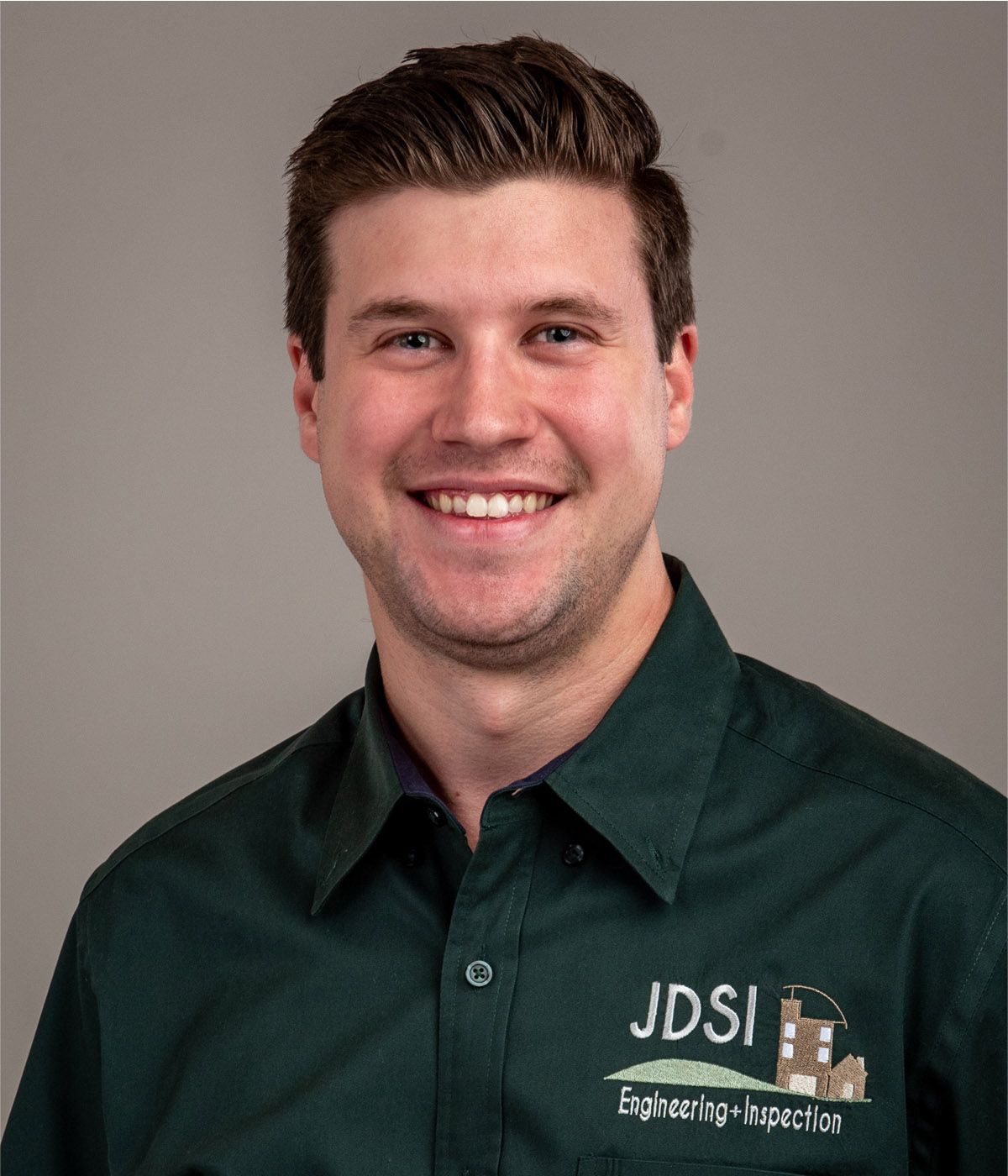 Owen Deaver
- Designer
Born and raised in Houston, Owen is the son of James and Audra Deaver. He is a designer who is passionate about building solutions to real-world problems. He has always been interested in understanding how things work and coming up with innovative ways to improve building solutions and engineer-client relationships. Owen has been the lead designer for builders along the entire coast of Texas, developing over 1000+ homes for the various recovery programs. He enjoys meeting personally with clients to develop detailed solutions for unique sets of problems regarding construction methods. Additionally, Owen has 4+ years of on-site experience across the state of Texas, specializing in windstorm locations to ensure the construction meets code requirements. He is passionate about using his design skills to build solutions that improve efficiency between the engineers and builders. His goal is to continue developing and improving JDSI relationships in efforts to establish long term clients.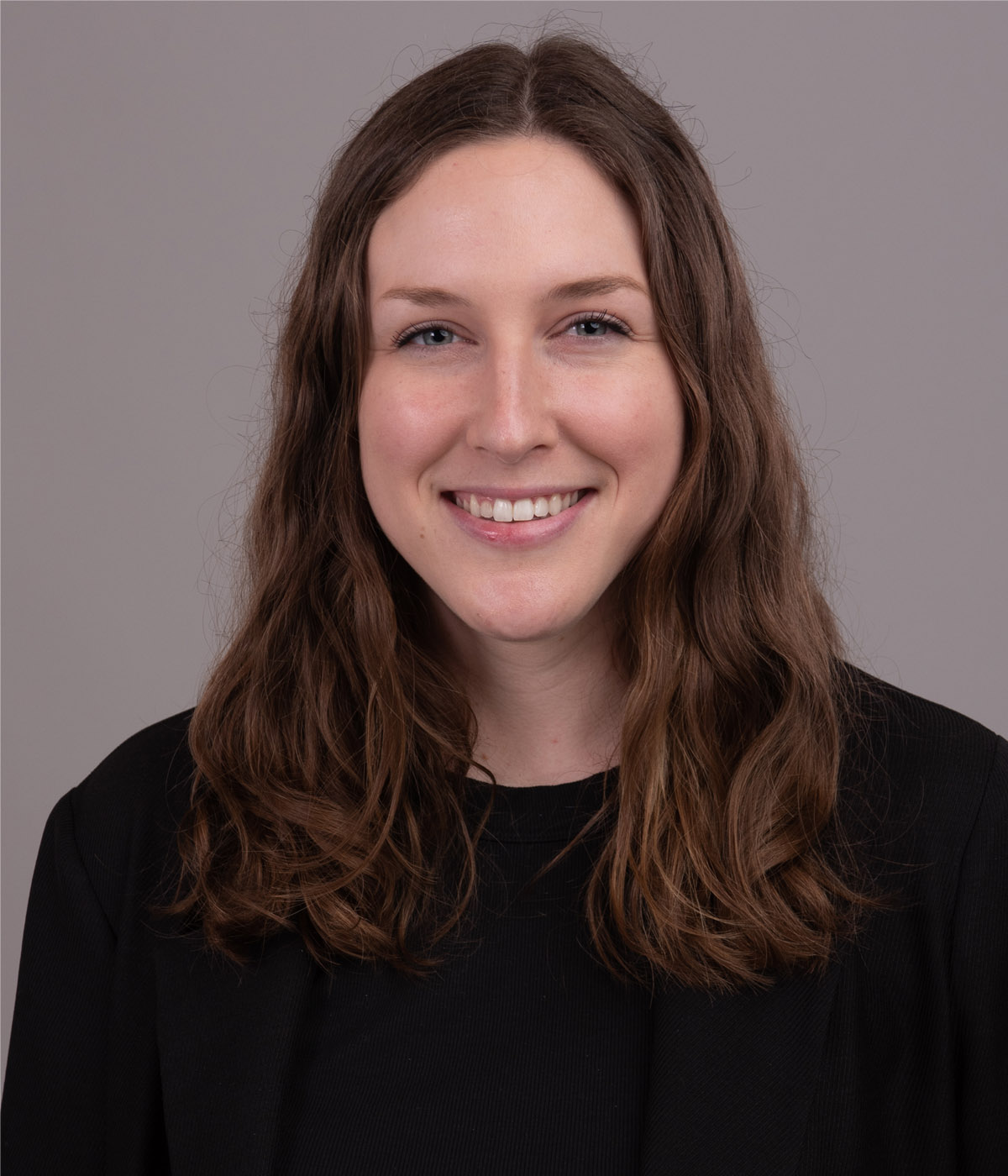 Olivia Deaver
- Executive Administrator
Born and raised in Houston, TX, Olivia is the eldest daughter of James and Audra Deaver. She attended Winthrop University where she played Division I lacrosse and graduated with honors, obtaining a degree in Exercise Science. Olivia is passionate about using her administrative and organizational skills to build solutions that improve efficiency between engineers, clients, and contractors. Her goal is to continue developing and improving processes and client relationships in efforts to establish JDSI as a leader in its field.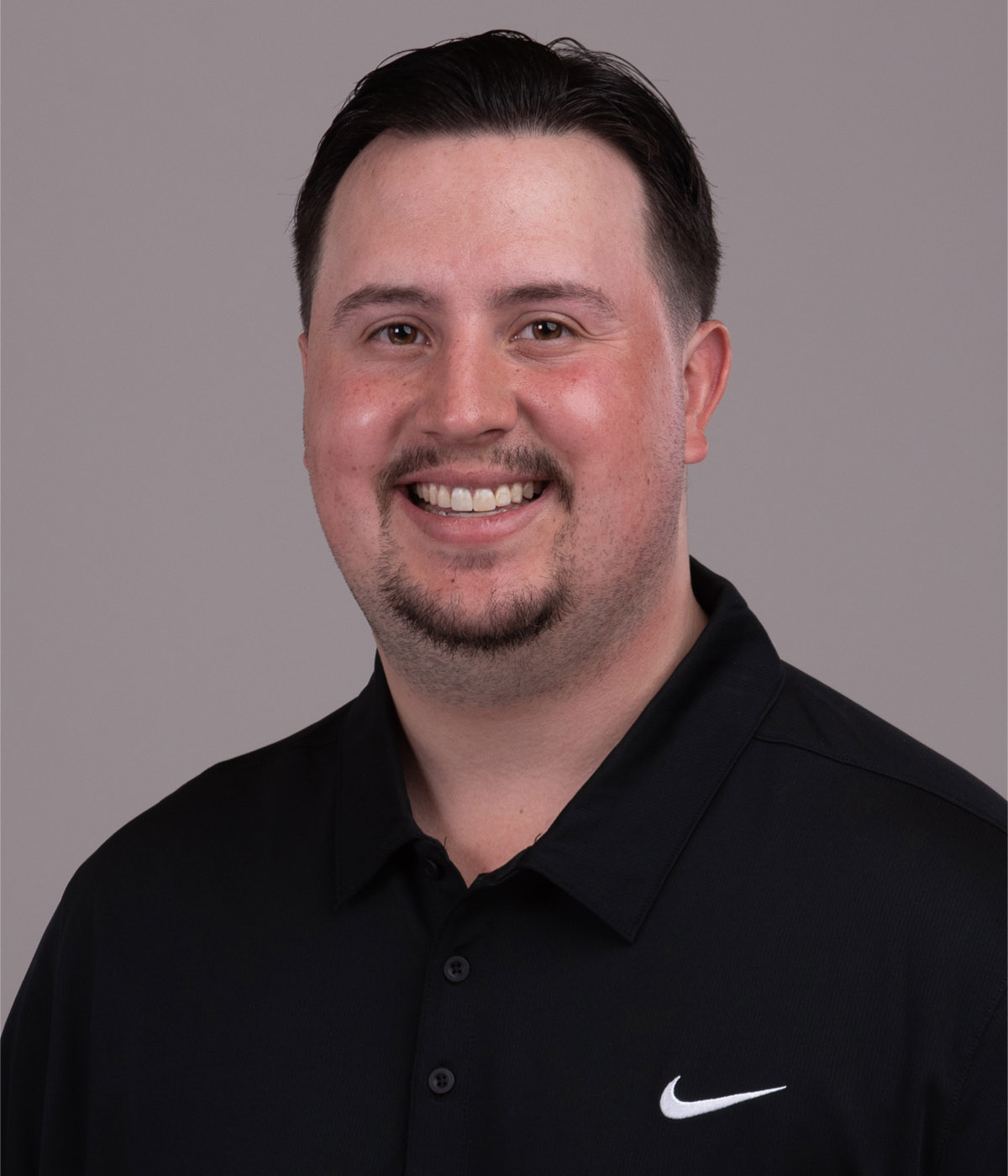 Nick Spell
- Inspector
Born and raised in the Baytown area, Nick graduated from college with a degree in supply chain management. Upon graduation, Nick entered the residential construction field where he has been for over 5 years, including 2 years as a project manager. Nick went to work for JDSI in May of 2022, and has since completed over 1500 inspections.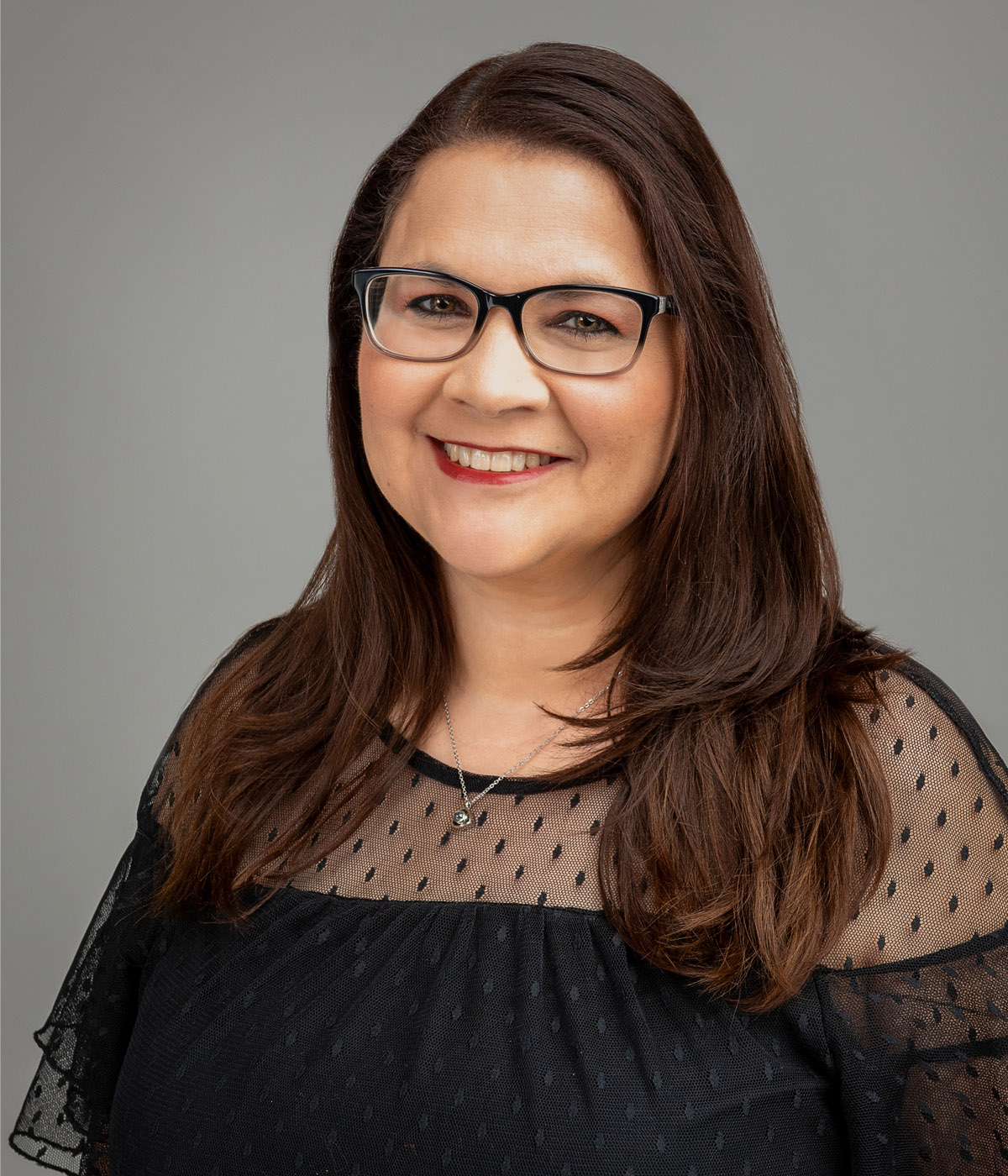 Thelma Bustamante
- Administrative Assistant
Born and raised in Houston, Thelma is the newest member to join our JDSI team. Prior to arriving here, she worked as an administrative assistant in a religious spectrum for the past 13 years. She has many years of experience supporting busy professionals in a fast-paced work environment. Thelma is skilled at managing schedules, coordinating meetings, handling phone calls and emails, and ensuring that day-to-day office tasks run smoothly. She is excited to bring her experience and enthusiasm to her new role supporting the engineering team.