Based out of Houston JDSI provides Engineering Design, Consulting, and Inspection services across all of Texas and Louisiana. This includes TDI Windstorm Certification services from Beaumont to Brownsville and the entire area in between. Your Fortified, Loan Draw, and Phase Inspection needs can be met by us from El Paso and Amarillo to Shreveport and New Orleans. JDSI also has plans to expand to the east, including Florida and Georgia. Pricing may vary depending on the project location. If you have work outside of our listed service area and our interested in what we can provide, please give us a call. We are always looking to go to new places!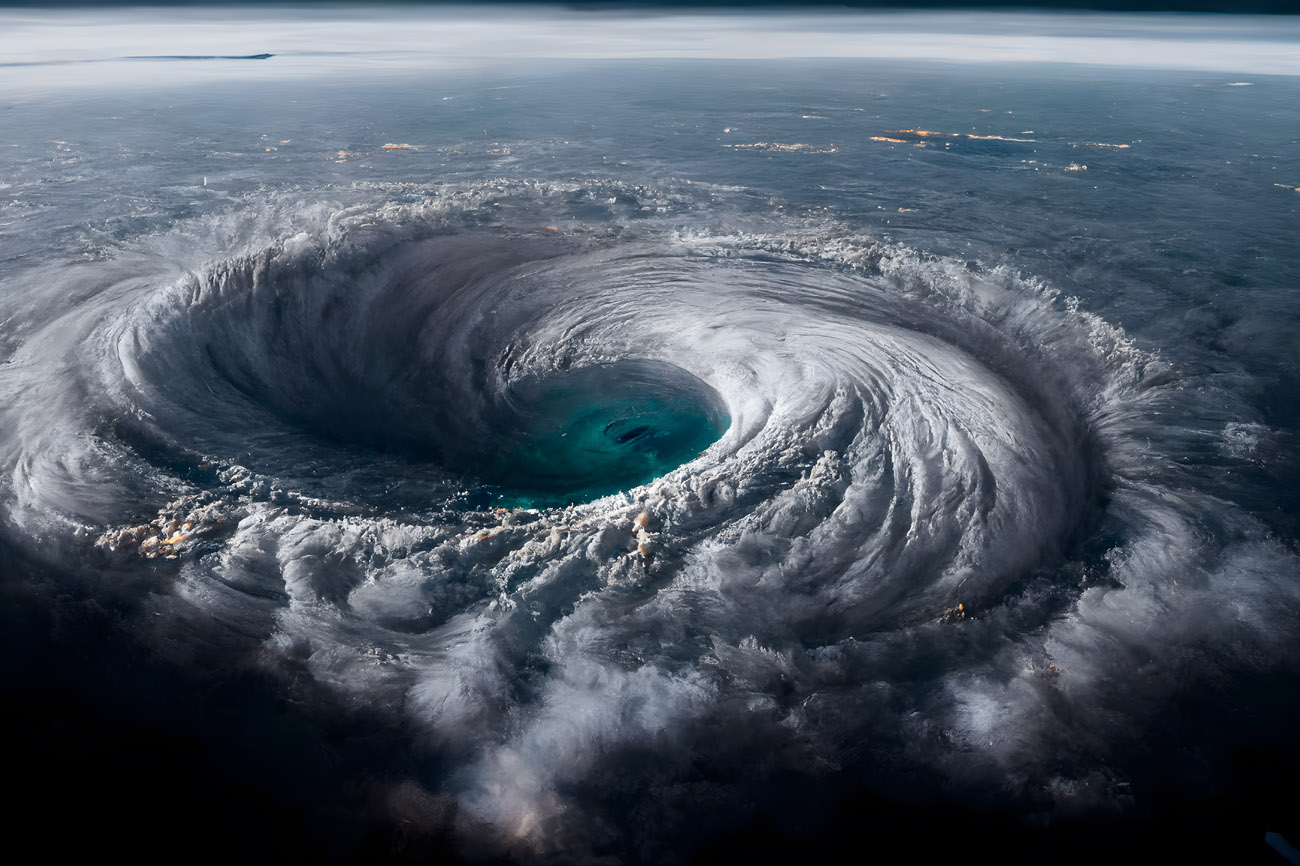 Most projects in the TDI Windstorm Area are required to be constructed in compliance with minimum standards and certified with TDI to obtain insurance coverage through TWIA. The TDI Windstorm Area includes all Texas Coastal Counties and a portion of Harris County. We provide inspection and certification services for the entire windstorm area and make it our mission to make the process as easy as possible for you. Call today to see if your project requires certification and inquire about pricing.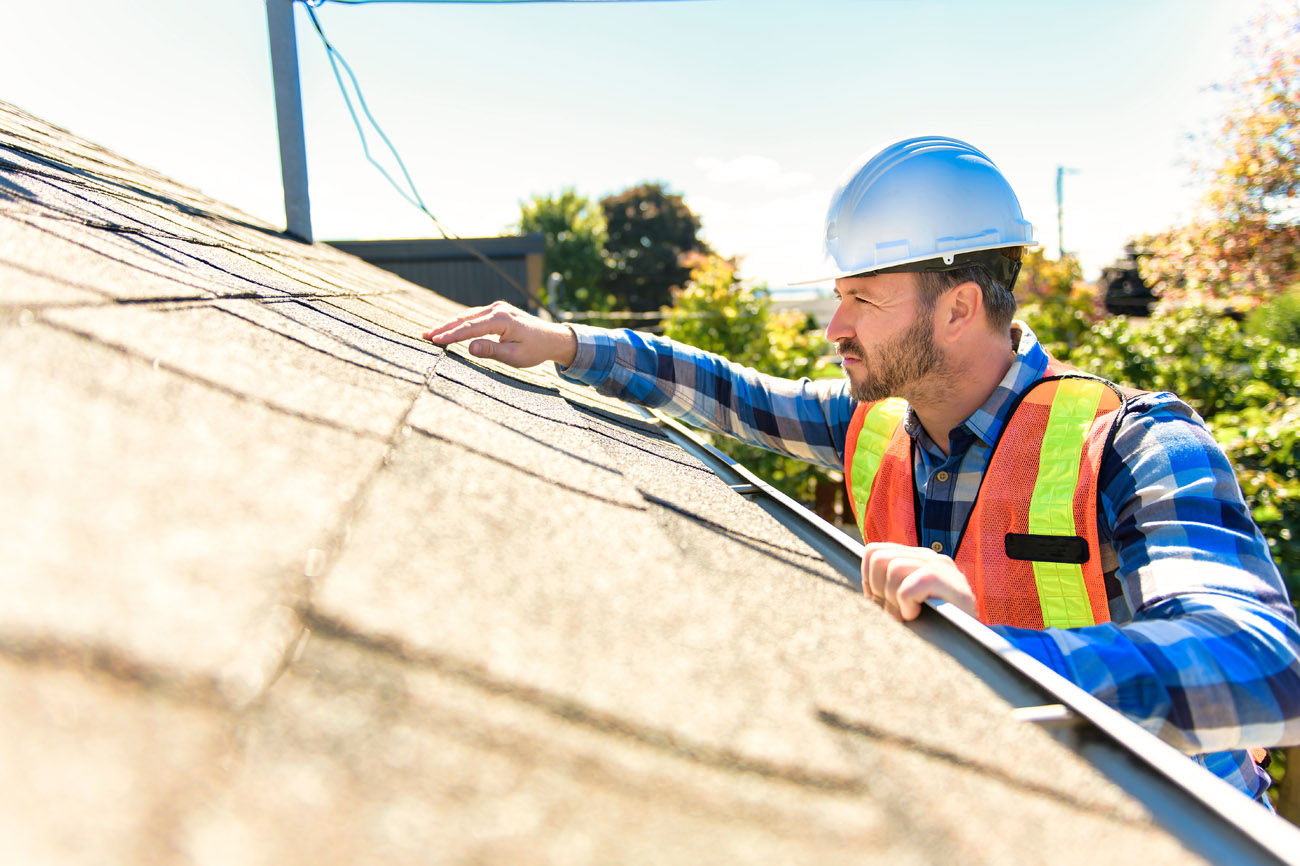 Construction Phase Inspections
We provide many different inspections throughout the entire construction process. Whether you are a homeowner or contractor who wants third party verification or the municipality you to have your project inspected by an engineer or code certified inspector, we have you covered. Call today to schedule your phase inspection, whether it be a foundation pre-pour, framing rough in, siding and roofing, or whatever other stage you need a trusted professional to look over.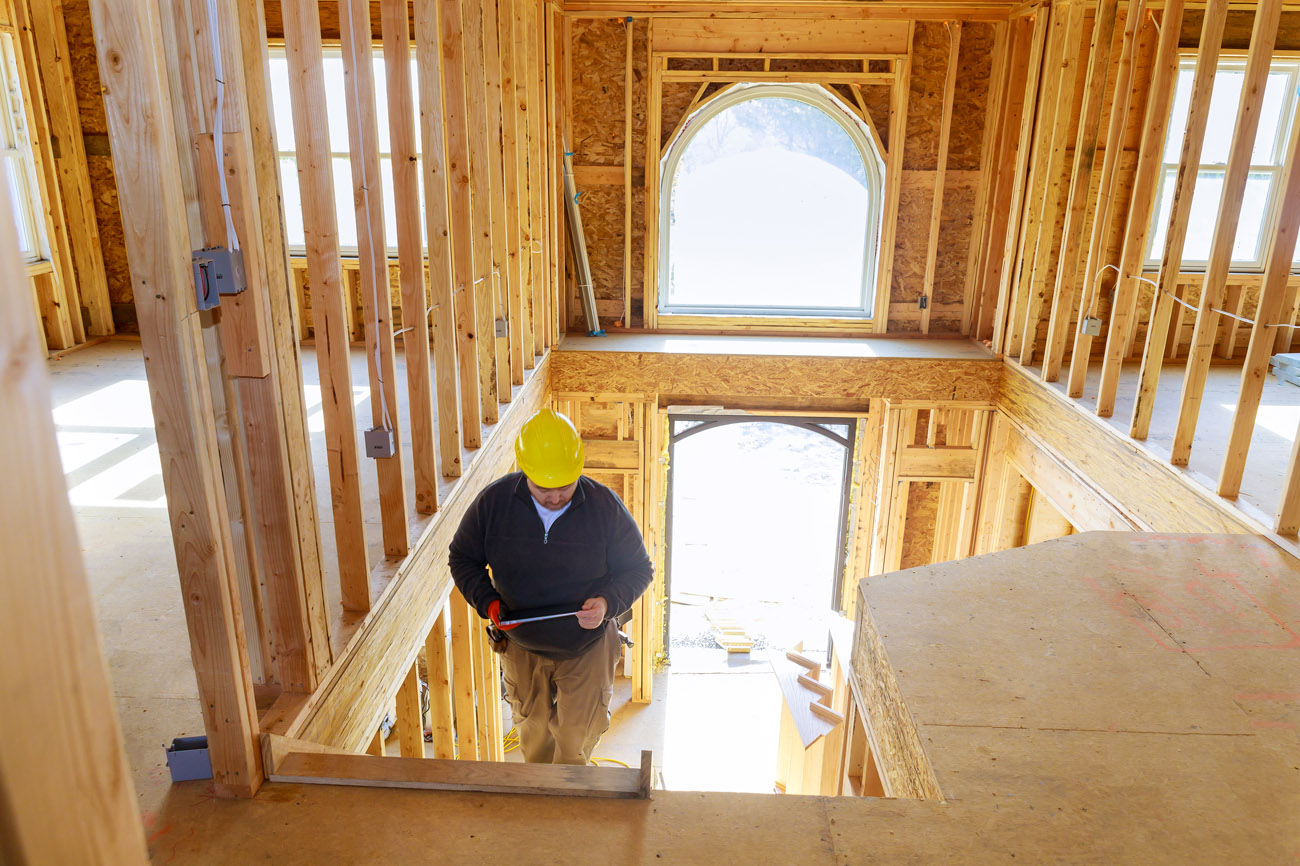 Engineering Inspections and Letters/Reports
There are many circumstances that require a qualified inspector and in some cases an engineer to assess a structure or sign off on a construction stage. If a municipality requires you to have your form work inspected and provide a letter sealed by an engineer prior to pouring, to cut cables after tensioning, or to approve a framing detail, we have you covered. If you have a structure that sustained damage, we will perform a detailed inspection and provide a full report with observations and any recommendations to provide to whatever entity may require them.
Call today
for pricing and scheduling!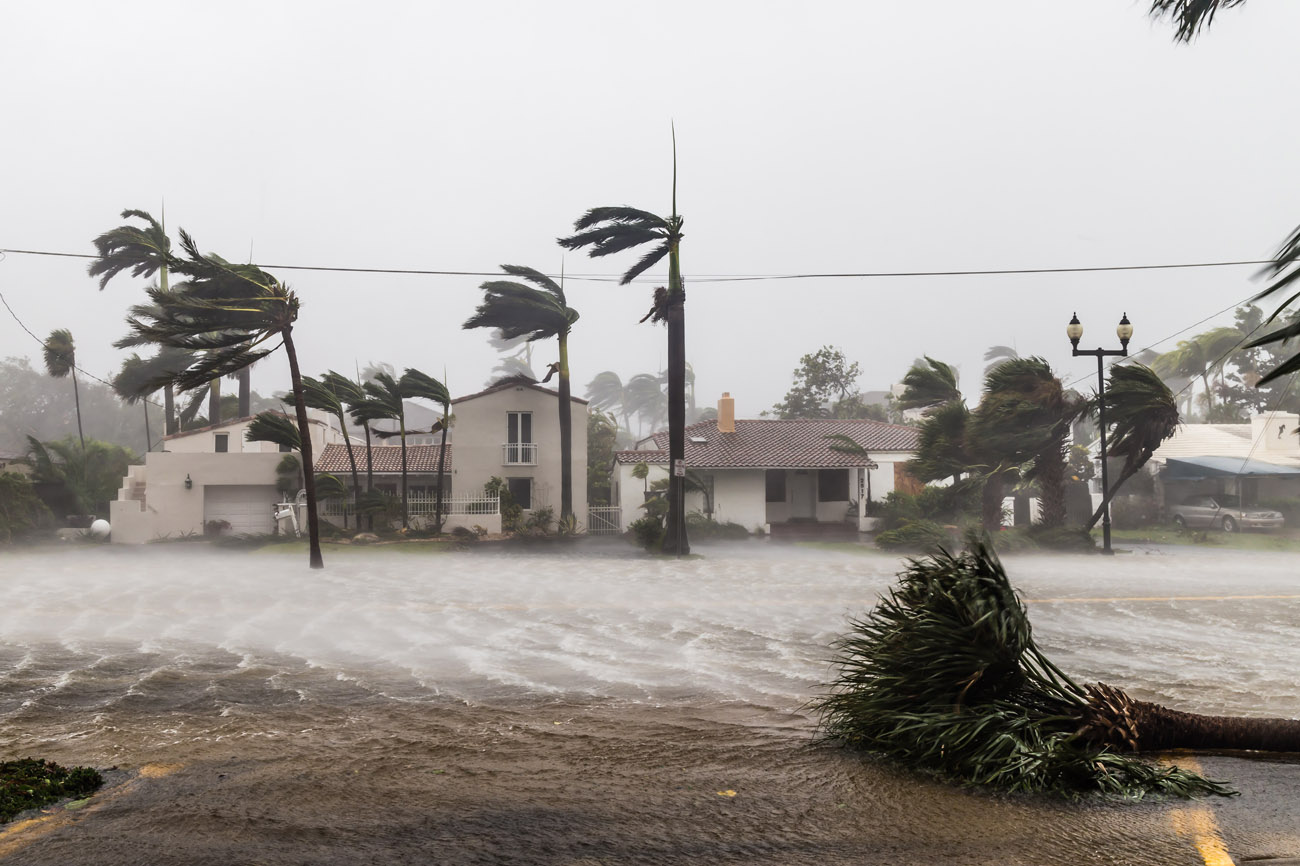 Fortified is a voluntary construction program of the IBHS. It is enhanced construction to provide additional protection of the home from Hurricane, Wind, and Hail events. The program requires the construction be inspected and documented by a Certified Fortified Evaluator. Fortified certification is required by a growing number of municipalities and may qualify a homeowner for a lower premium.
Call today
for more information!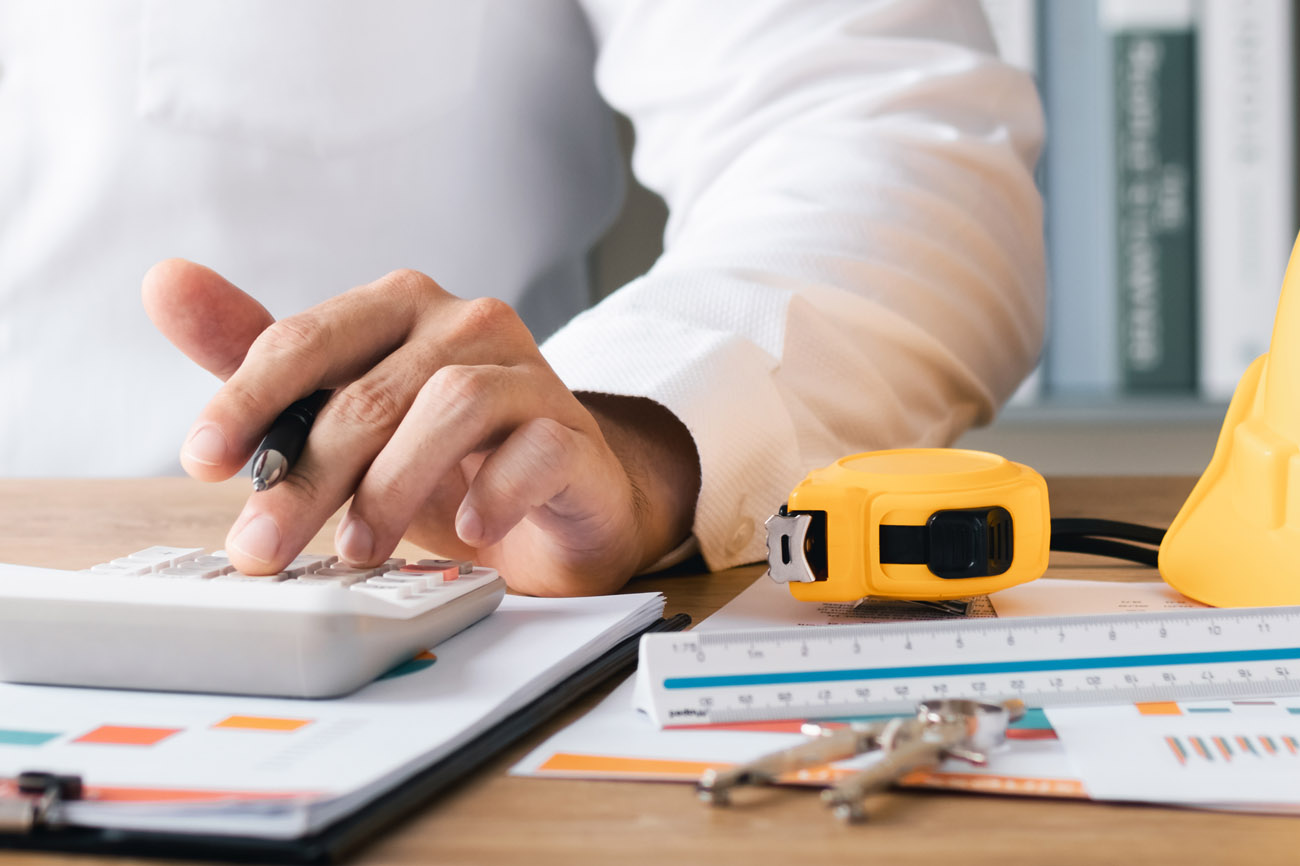 Bank Draw Applications – Phase Inspections
With over 5 years of experience, JDSI provides phase inspections based on AIA G702/G703 forms. Our goal is to confirm funds requested match materials ordered and work completed for residential and commercial projects. For more information or questions about this service, please send us an email at
frontoffice@jdsitx.com
, or give us a call at
281-852-3647
.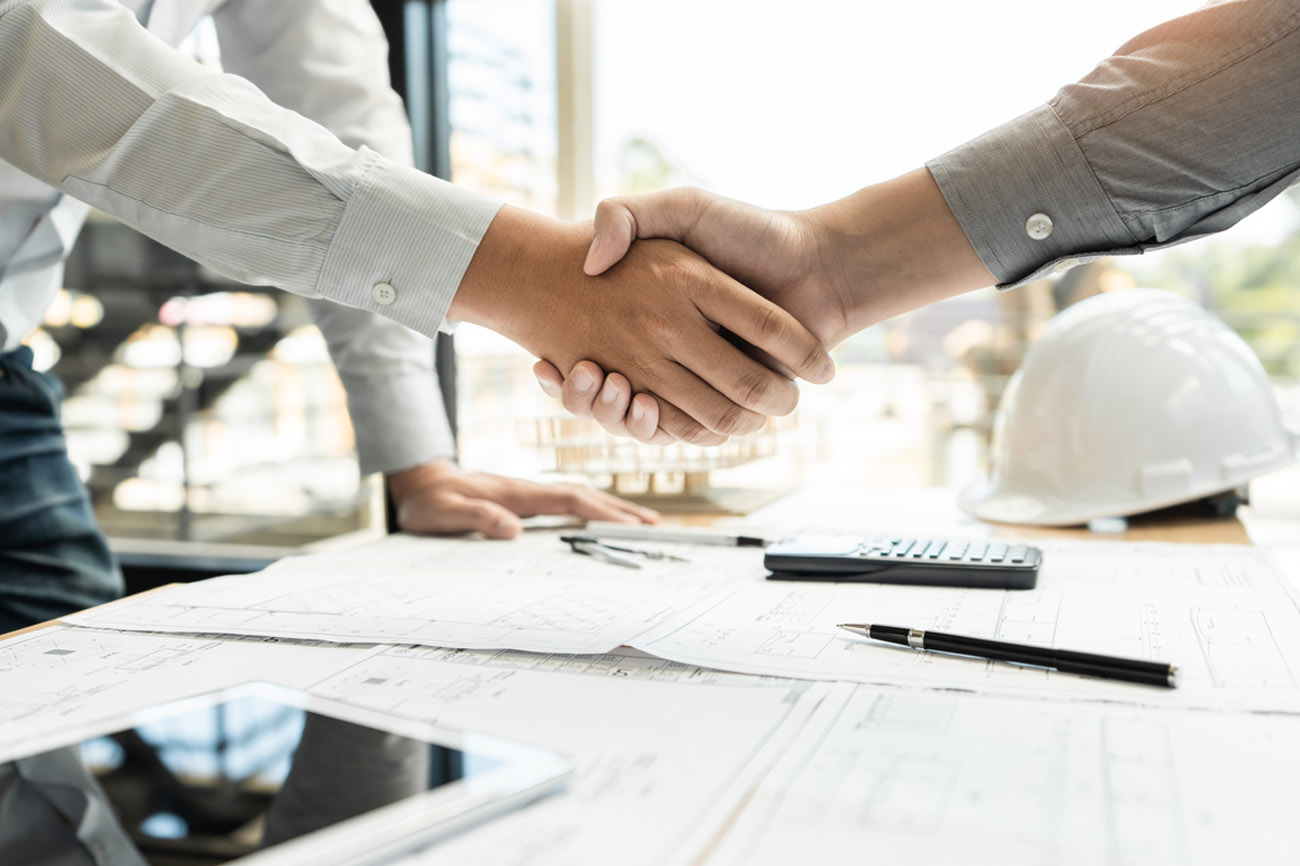 JDSI provides a wide array of engineering design services & architectural design services. We specialize on residential building & light commercial buildings. JDSI utilizes in house designers working closely with the professional engineer to achieve a highly efficient system.
Call us today
to collaborate with our design professionals. Our team will work diligently to create detailed plans tailored to your needs.